I love this time of year when I work with many clients finding their perfect occasion outfit for a wedding, christening or day at the races! One recent client has 13 (!) weddings this year and many with the same crowd - we had our work cut out but found some totally fabulous outfits that she felt a million dollars in! Here are my top 3 occasion outfits so far this season.....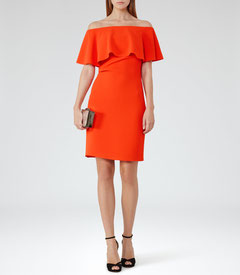 A simply stunning bright orange dress - clean lines, simple design and key off shoulder detail for the season - gorgeous!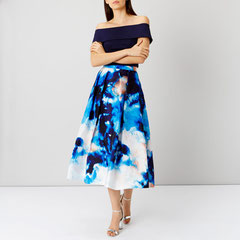 Break away from the usual dress option and try a skirt and top instead. Coast have a fabulous collection of printed full skirts and tops to complete the look.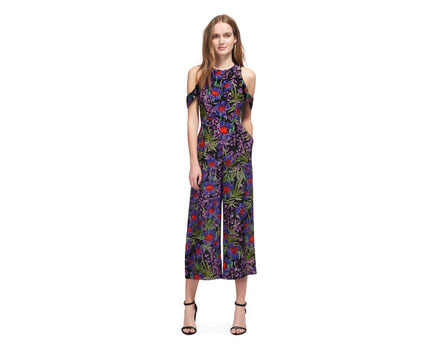 A versatile jumpsuit from Whistles in the key culotte leg shape - as good with a wide brimmed hat and clutch bag as it is with a denim jacket and sandals!